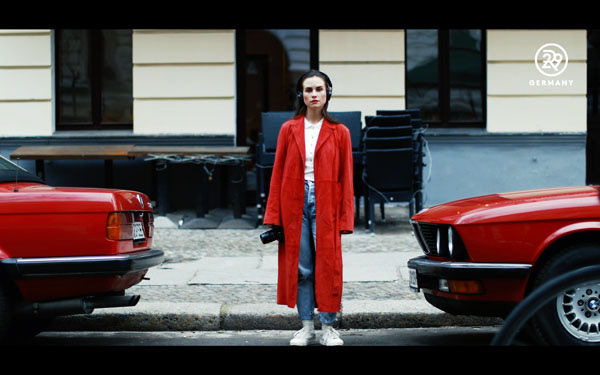 A beautiful collaboration with Refinery29 for Audible, deconstructing the stigma around loneliness and embracing it as a natural feeling. 
It could be a sort of laziness and enjoying oneself rather than feeling alone and bored. A state of daydream with an urban 'joie de vivre' rather than awkwardness and smallness. A feeling of liberation and good energy rather than restraint and feeling lost. An act of courage to exposure and a curiosity to newness rather than comfortably hiding in the shadow of others. There's so many layers to it, you name it. 
 A fresh perspective on feelings of loneliness goes a long way in our personal growth.
creative director: Helen Woltering
ass. creative producer: Pia Domkowski
hair & make-up: Melanie Hunger