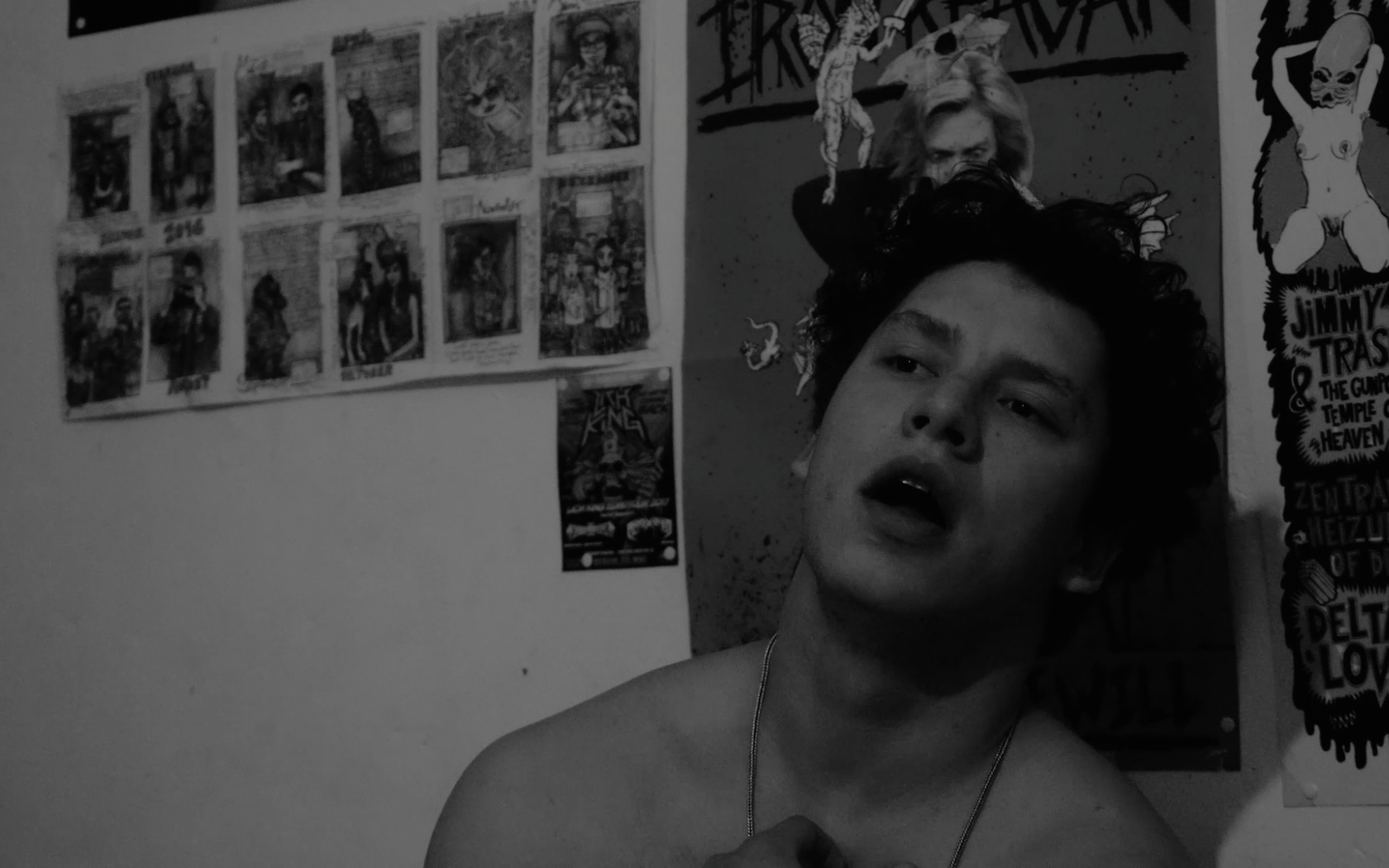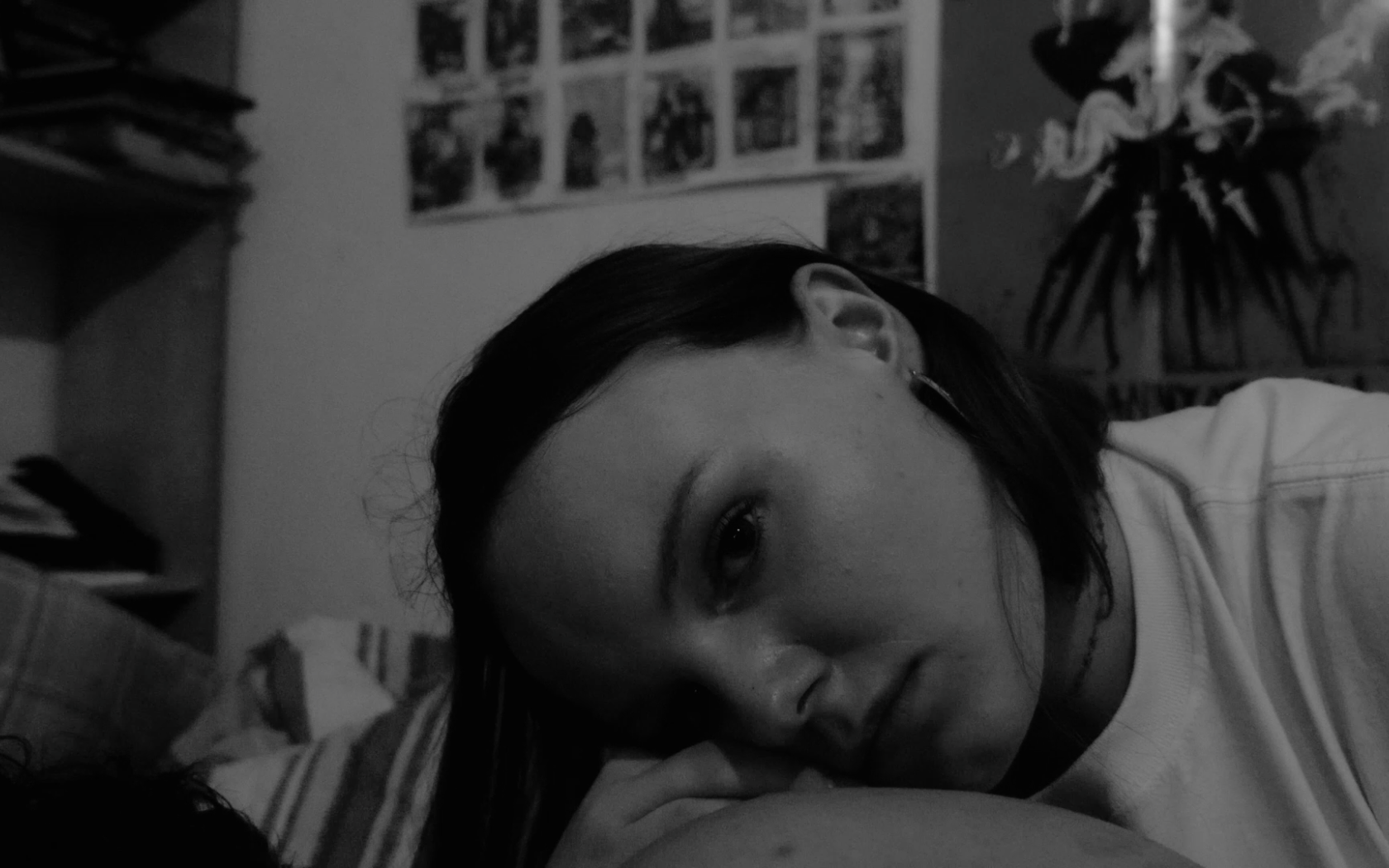 Commissioned for the "Oh Superman" symposium with Laurie Anderson and Wim Wenders, this infamous Kreuzberg ode to "Paris, Texas" starring actors Maria Dragus and Malik Adan will genuinely break your heart with its blunt honesty and rough charm. This special "all the fridas" short film brings in an intimate conversation about love and its transformation, about mess-ups and  heartbreaks, about the courage to stand vulnerable. Some thoughts on young love. 
This is one of the favourite 'all the fridas' films, even though it was a later addition to the project. Do you know why? Because of the trust and rawness, because of the letting go and being in the moment and communicating with each other without walls. We all had to find our 'Paris, Texas' moment for ourselves and we melt them together. This is basically the essence of the 'all the fridas' process: being personal, listening, understanding, communicating our truths in that certain moment. Heartbreak of very different kinds connected us in that hot afternoon in Kreuzberg and the improvisation that followed was nothing more than a meeting point of recent experiences and judgement-free sharing. Having Berlin kids Malik and Maria open up so beautifully in front of the camera was one of the most precious experiences, no matter how low-key and simple. Their boldness and softness displayed in only six minutes, reminded about the cinematic moments that we want more of, the actors that we want to connect to simply because they feel so unapologetically real. And that is in fact the hardest thing, both on and off screen. We are the stories we tell, no matters the tools we use to get them through. And you can only tell a story when you know it, understand it and own it. 
Maria and Malik, thank you!